What are Living Portraits in Nature?
Living Portraits in Nature are unique personal oil paintings created from the wonderful adventures and special moments in your life.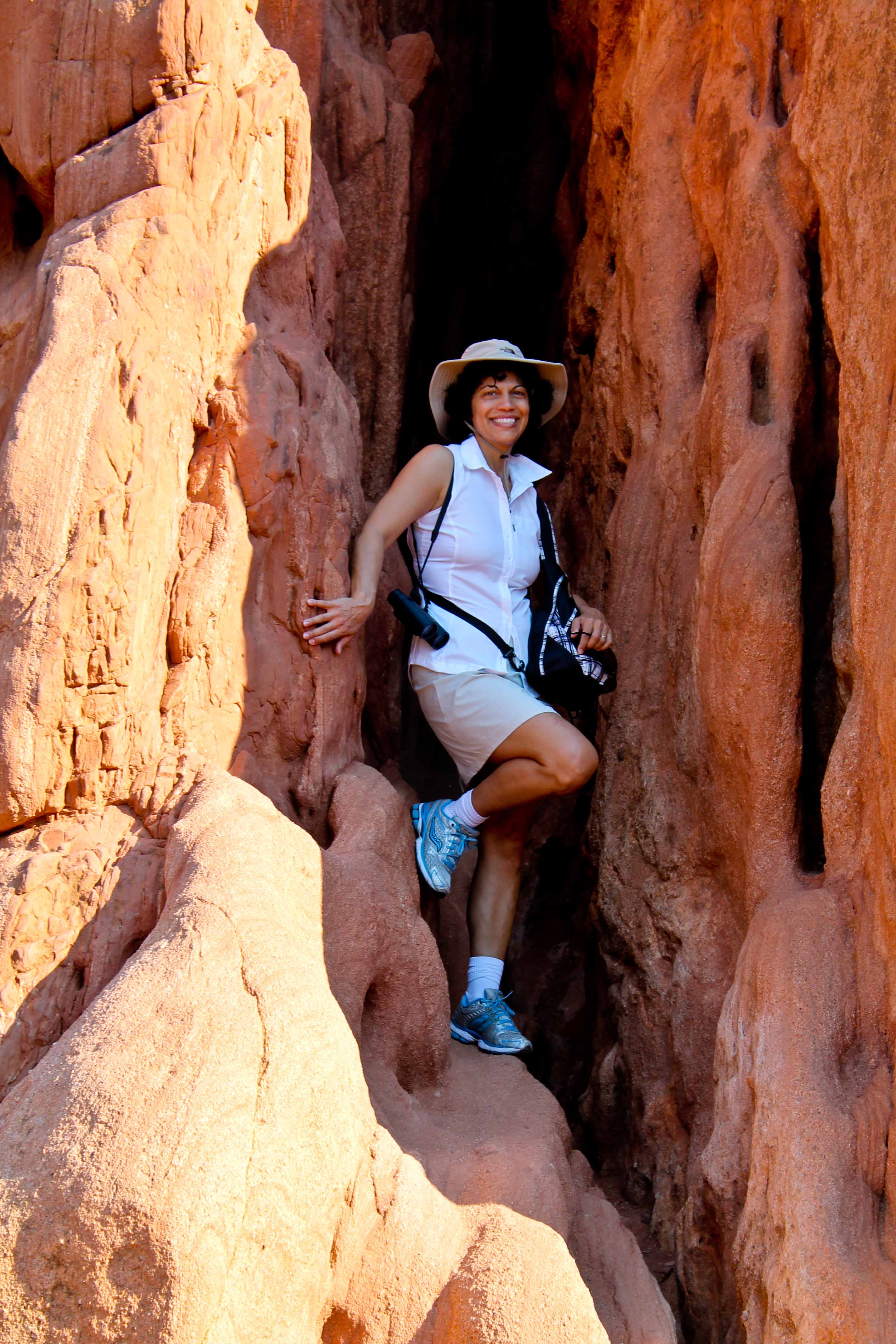 Garden of the Gods
Colorado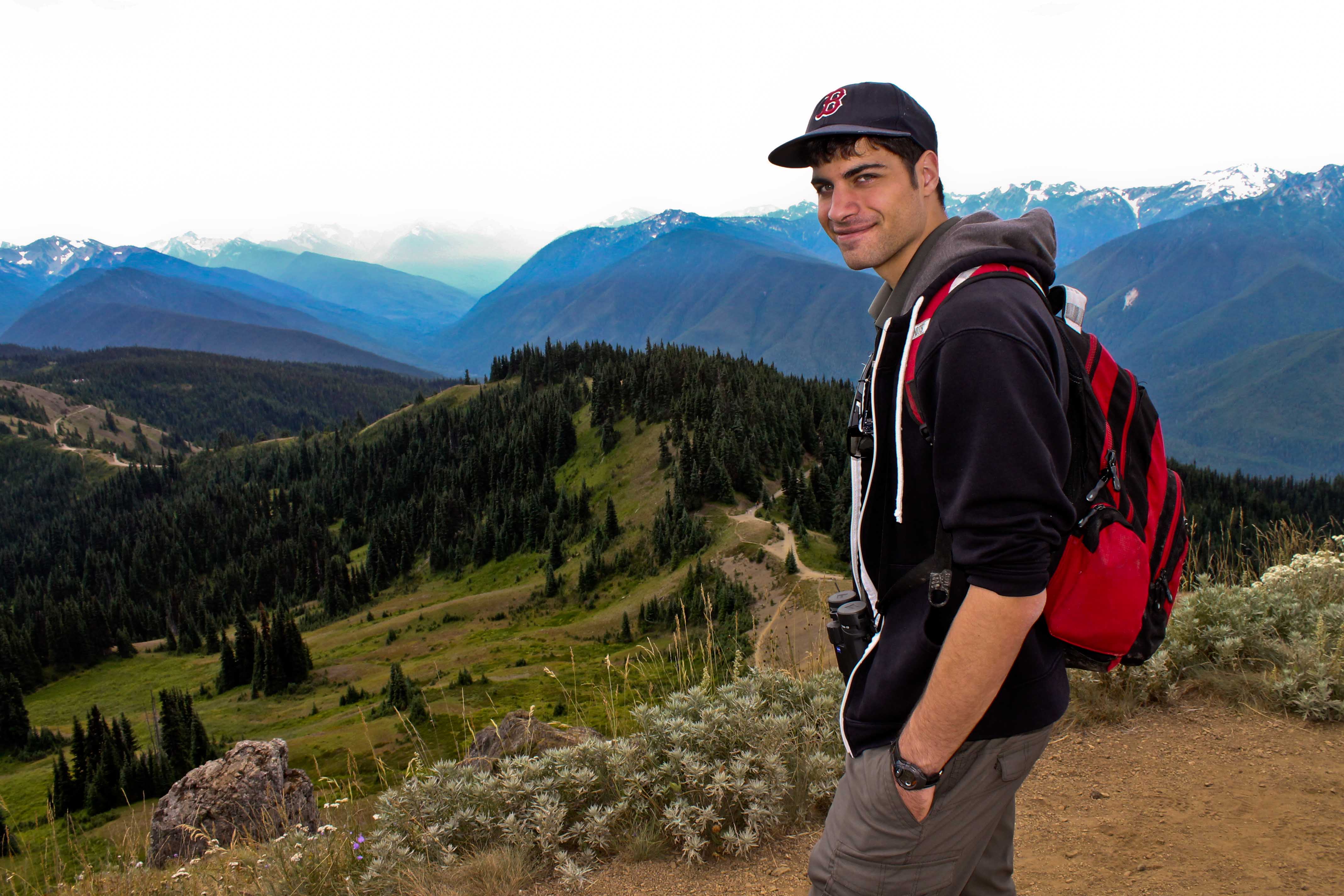 Hurricane Ridge
Olympic National Park, Washington
From travel photos taken from around the world, to relaxing in your gardens, your portrait can be captured in an enduring legacy of brilliant color and composition for you and your family to enjoy for generations to come.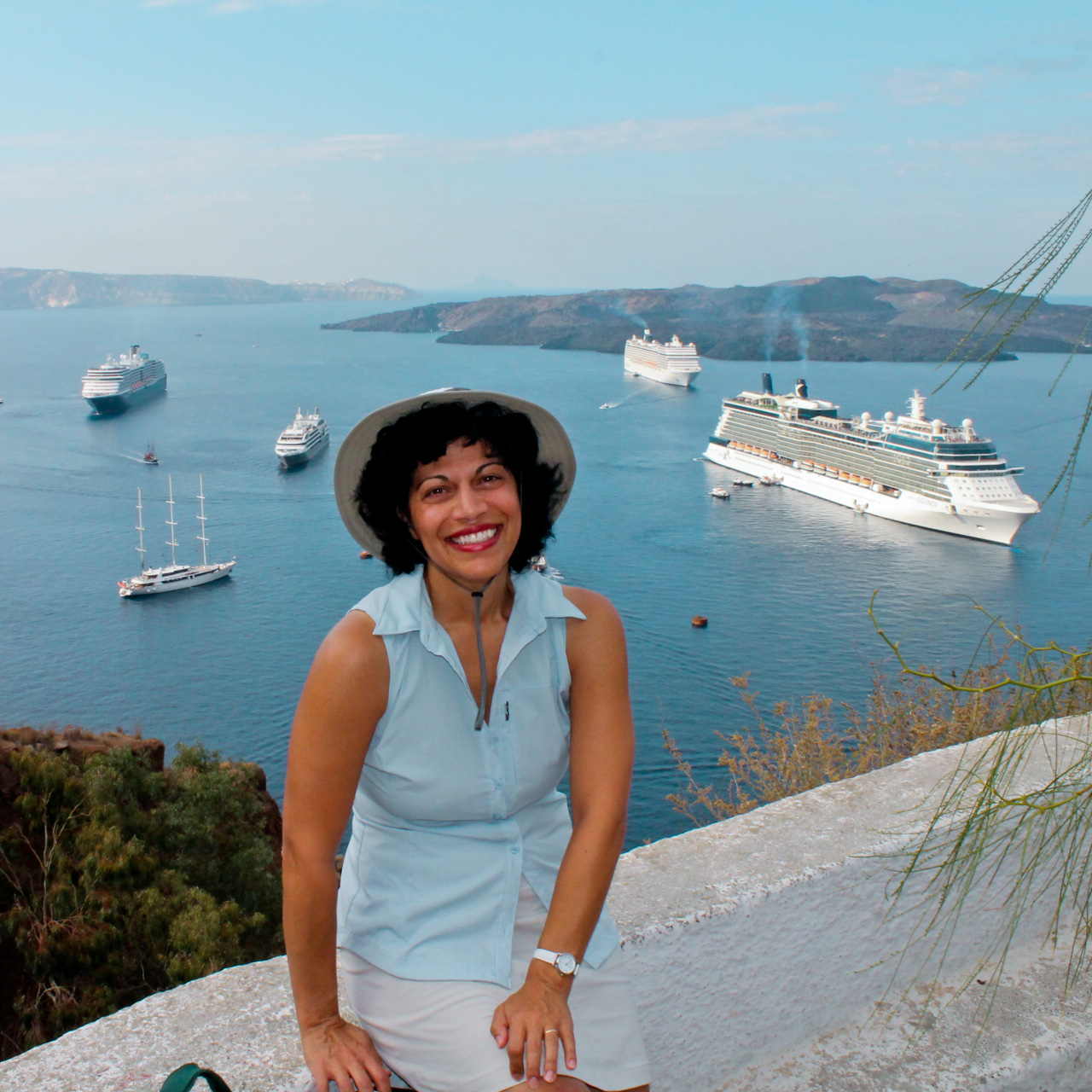 Santorini
Greece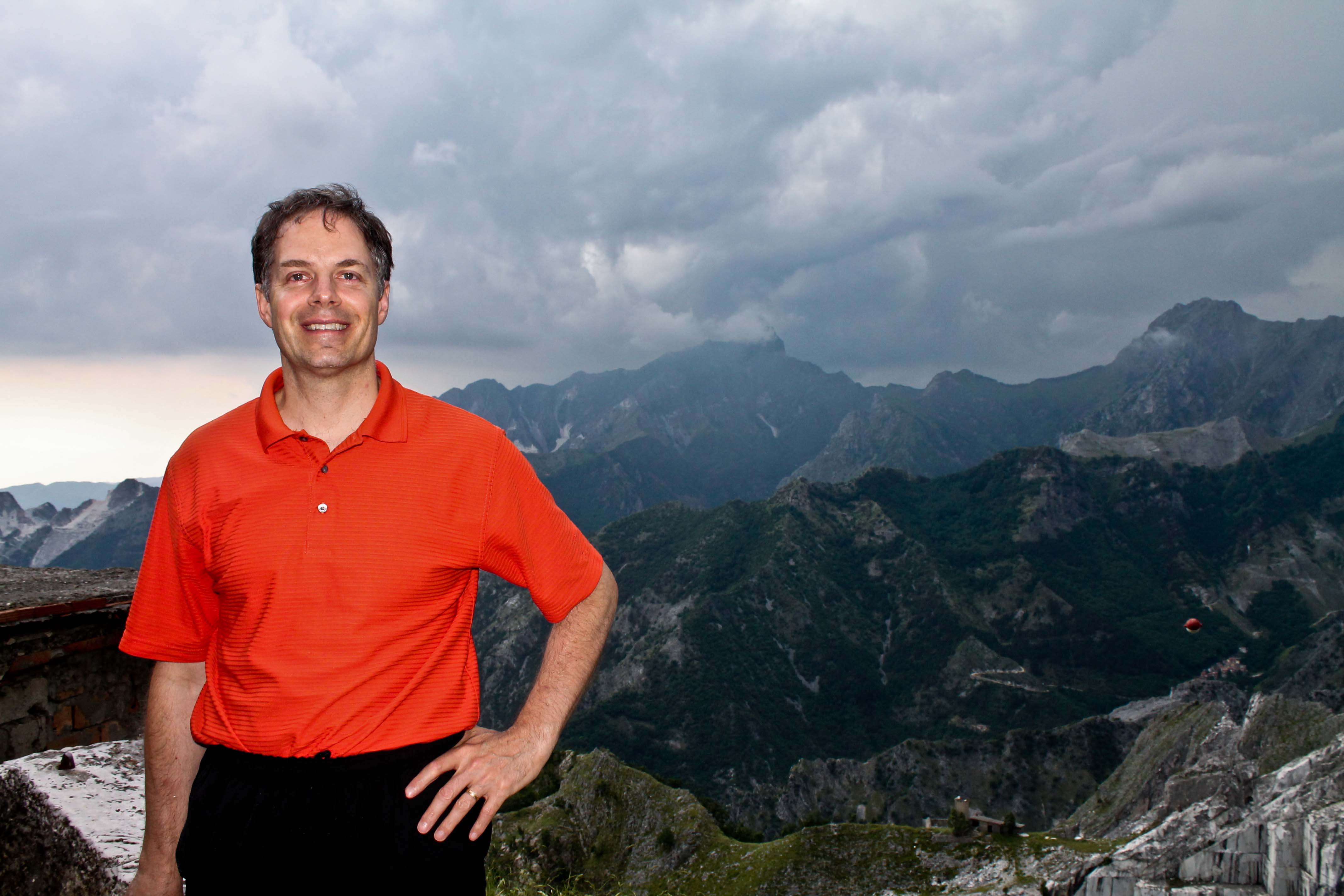 Italian Alps
Italy